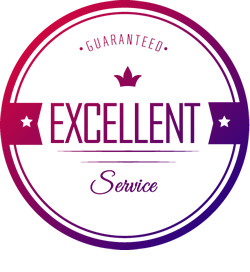 About Smart Tech Home Inspections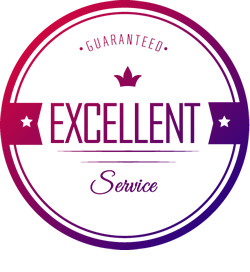 At Smart Tech Home Inspections, we use the latest technology including Flir infrared cameras (with pictures included on report), DJI professional drones for two story roofs, iPad Pro tablets and the latest report writing software to ensure you're getting the most value for your money. Using smart technology to provide the most up to date modern home inspection.
We Will Inspect Every Home Thoroughly
We have many years of experience inspecting everything from single family homes, condos, townhouses, mobile homes, duplexes and also multi million dollar estates. We take pride in every inspection performed. We inspect these properties as if they were our own and have helped many clients avoid costly repairs after moving into their new house.
 A home inspection is only as good as the inspector. In CA there are no requirements to be a home inspector or perform a home inspection. Our inspectors are experienced, certified, and fully trained, to make sure you know the condition of the home you are buying. Our goal is to educate our clients and make the home inspection a smooth and easy process.
 When searching for a home inspector in San Diego, don't settle for less. Hire us at Smart Tech Home Inspections "A technology based inspection company"
Licenses, Certifications and Memberships: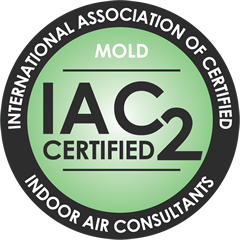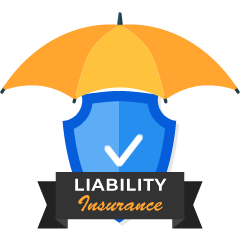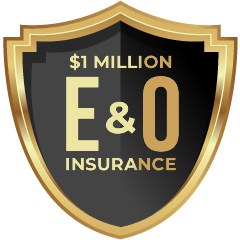 There are many home inspection companies to choose from. Prices range from very high to very low. We offer detailed, thorough home inspections for a reasonable price. When searching for a home inspector, its important to remember, A good home inspection isn't cheap, but a cheap home inspection isn't good. Everyone loves a deal, but don't skimp out on the biggest purchase of your life. You usually get what you pay for.
Call to find out more or schedule an inspection